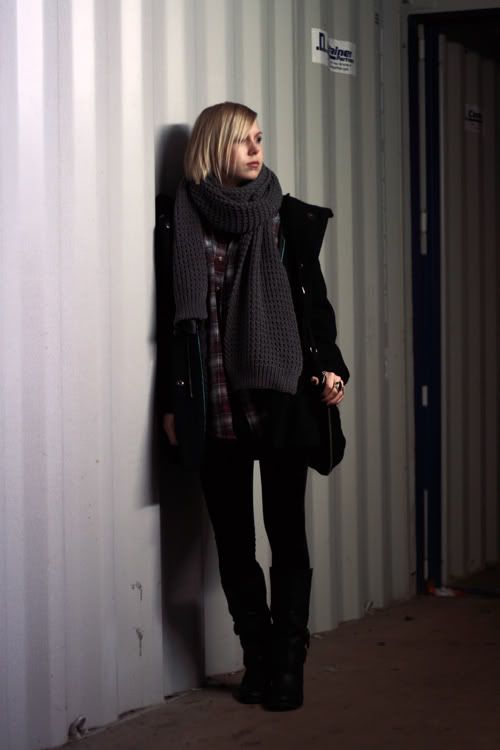 esta chica demasiado cute se las trae, su blog elenita.no acaba de ganar el mejor blog de moda del 2008 en noruega y se lo merece, una vez que visitas su pagina no puedes dejar de recorrer todos los outfits! (o por lo menos eso me paso a mi...). 
tiene un estilo muy effort-less y le sale bien. 
además su pelo perfecto y su onda tan nordica cool nos encanta!
this super cute girl rocks, her blog elenita.no just won norwegian best fashion blog of the year, and she totally deserves it! once you check her site, you can't stop scrolling till you've seen every outfit (or at least that happened to me, lol).
she has the coolest effortless look, besides her new haircut is just perfect and has that nordic style down to a t.