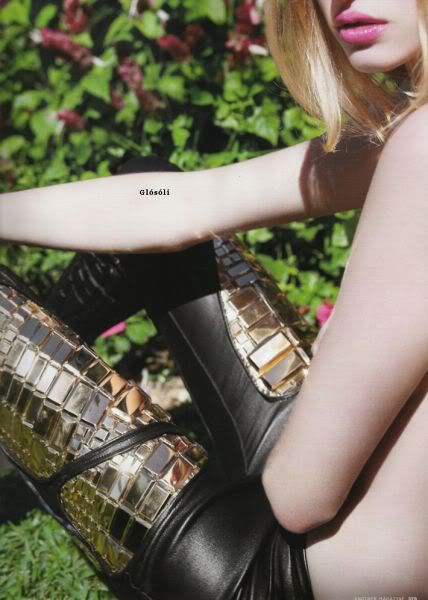 me acaba de taggear
leflassh
(!) para responder estas preguntas solo con una palabra.

donde está tu celular? / where is your mobile phone? cama / bed

donde está tu media naranja? / where is your significant other? somewhere / porahí

tu color de pelo? / your hair colour? claro / light
tu mamá? / your mother? imprescindible / indispensable
tu papá? / your father? inteligentisimo / supersmart
tu cosa favorita? / your favourite thing? muchas / many
tu sueño de anoche? / your dream last night? laaargo / loooong

tu meta soñada? / your dream goal? cerca / close

la pieza en la que estás? / the room you're in? fucsia / pink

tu hobby? your hobby? blogging / blogging

tu miedo? / your fear? perder / failure

donde quieres estar de aquí a 6 años? / where do you want to be in 6 years? london/paris/barcelona

donde estabas anoche? / where were you last night? durmiendo / sleeping

que no eres? / what you're not?

una de las cosas en tu wish-list? / one of your wish-list items? pantalonesdecuero / leatherpants

donde creciste? / where you grew up? santiago

la última cosa que hiciste? / the last thing you did? comprar / shopping

qué estas usando? / what are you wearing? vuelos / tiered

tu tele? / your TV? prendida / on

tus mascotas? / your pets? pprrrrr / pprrrrr

tu computador? / your computer? priceless

tu humor? / your mood? pensativa / thoughtful

extrañando a alguien? / missing someone? nope

tu auto? / your car? inexistente / non-existant

algo que no estás usando? / something you're not wearing? reloj / watch

tienda favorita? / favourite shop? topshop

tu verano? / your summer? casi!!!! / almost!!!!

quieres a alguien? / love someone? obvio / ofcourse

color favorito? / your favourite colour? negro / black

cuando fue la última vez que te reíste? / when is the last time you laughed? hoy / today
la última vez que lloraste? / when is the last time you cried? ufff
me costo harto pensar en una sola palabra! pero estuvo entrete